If someone were asked to design the ultimate electric vehicle for the U.S. market, something like the Rivian R1T would surely be the result.
The first truck from the American startup automaker combines the popular pickup body style with a roomy, premium interior and the power of a muscle car.
More power than any muscle car ever, in fact. The R1T Launch Edition that went on sale this fall has a four-motor drivetrain with a combined 835 hp, which makes it the king of performance pickups, too.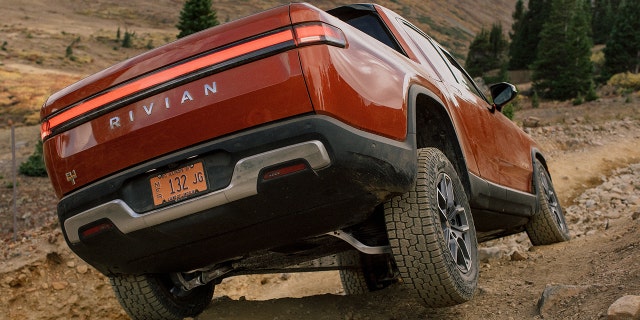 It's also…