STATEHOUSE REPORT |  ISSUE 21.23 |  JUNE 10, 2022
BIG STORY: Voters head to the primary polls Tuesday
LOWCOUNTRY, Ariail: Big gulp
COMMENTARY, Brack: Let's review American exceptionalism
SPOTLIGHT: S.C. Senate Democratic Caucus
FEEDBACK: Send us your comments
EDITOR'S NOTE:  This issue of Statehouse Report is shorter than usual due to travel.  
Voters head to the primary polls Tuesday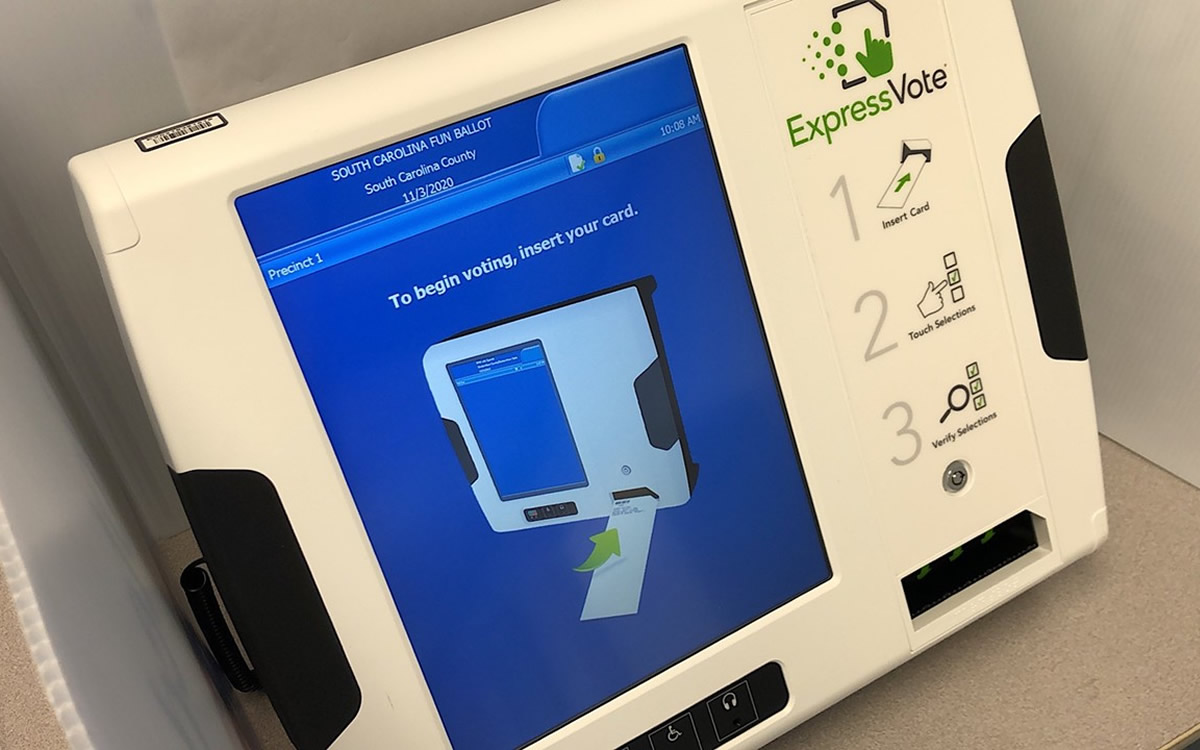 By Skyler Baldwin  |  State and local elections are right around the corner with two political primaries kicking off Tuesday. But just in case you haven't been keeping up with the campaigns for the last year, you can get updated here.
With one U.S. Senate seat and seven U.S. House seats up for grabs, along with several state House positions and local seats on the ballot, here's a one-stop shop for voters ahead of the polls' opening on…