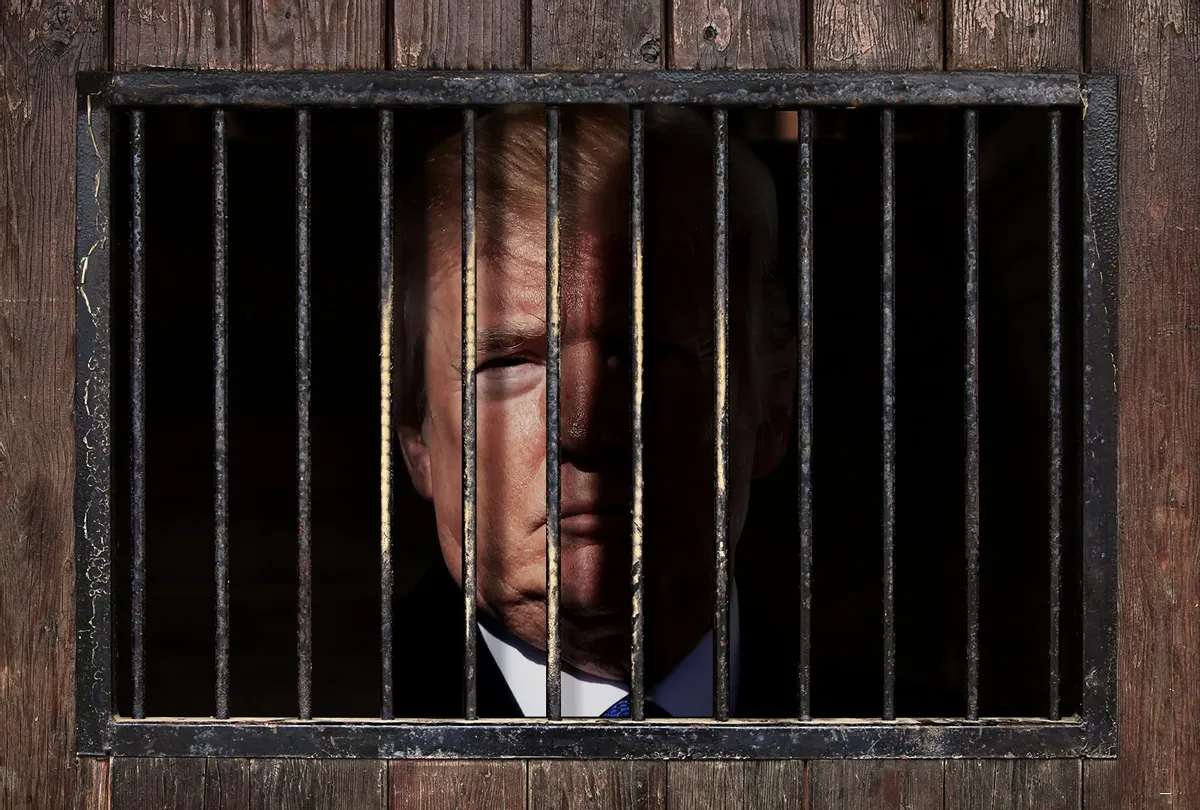 The Big Picture – 
By Glynn Wilson – 
WASHINGTON, D.C. – We have exclusive, breaking news to report on the Eve of Christmas Eve.
Inside sources with Santa's elves tasked with reading letters to St. Nick and compiling the results for the jolly old man at the North Pole say the number one wish from politically active people in the United States is to see Donald Trump behind bars.
Of course these letters, emails, Twitter and Facebook posts are flooding in mostly from Democrats, although there are quite a few from political independents and even pro-business Republicans with a college education.
In the interest of reporting both sides, coming in a close second, many Republicans want the white-bearded man dressed all in red fur with the broad face and little round belly, that shakes when he laughs like a bowl full of jelly, to urge Jesus to come back to Earth now to re-install…