Jared Leto, the Oscar-winning actor/musician most, took to Instagram Sunday to mark his 50th birthday with a shirtless photo, revealing an enviable physique while holding a colorful piece of cake. 
"Thx for all the bday wishes," the actor, who most recently played Paolo Gucci in Ridley Scott's "House of Gucci," posted.
The actor, in the past, has credited his veggie-based lifestyle for maintaining his youthful appearance.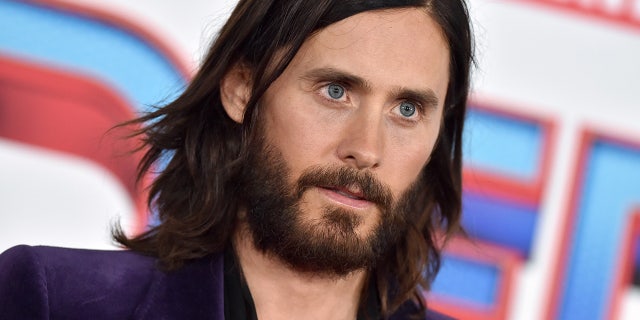 JARED LETO REVEALS OSCAR WENT MISSING THREE YEARS AGO
"It's probably just down to sleep and…