Everybody has a favorite Thanksgiving dish, even celebrities. Ree Drummond, Tori Spelling, Kelly Ripa and more have shared with fans their favorite foods to eat on the holiday.
Some dishes are traditional, and some are not what you'd expect.
Here's a look at what some stars have said over the years about their go-to dishes:
Ree Drummond
Drummond, known famously as The Pioneer Woman, has always shared her favorite Thanksgiving dishes. 
She loves to make a Nantucket Cranberry Pie, a cornbread dressing, mashed potatoes and a homemade cranberry sauce to go with her roasted turkey.
Tori Spelling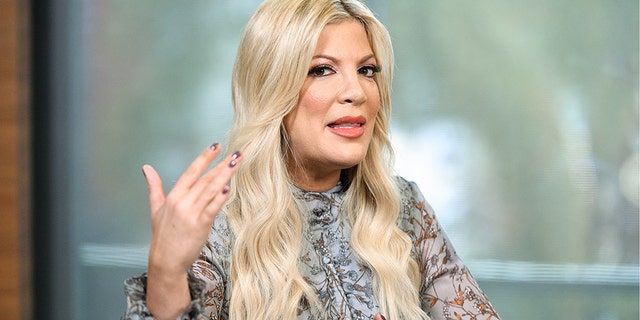 Most Thanksgiving meals…