Good morning and welcome to Fox News First. Here's what you need to know as you start your day …
CDC shortens recommended isolation, quarantine time, as omicron cases surge
The Centers for Disease Control and Prevention (CDC) on Monday cut the recommended isolation time for people with COVID-19 from 10 days to five days amid a surge in omicron cases nationwide. 
Individuals who are infected may now isolate for just five days, followed by five days of wearing a mask when around other people. In addition, only people who have received a booster shot are exempted from quarantine after being exposed to COVID-19. 
For everyone else – including people who are six months out from their second mRNA dose or two months out from the Johnson & Johnson vaccine – a five-day quarantine period is now recommended instead of 10 days.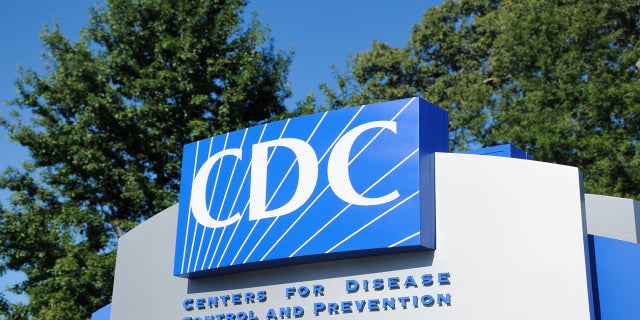 "Given what we currently know about COVID-19 and the…