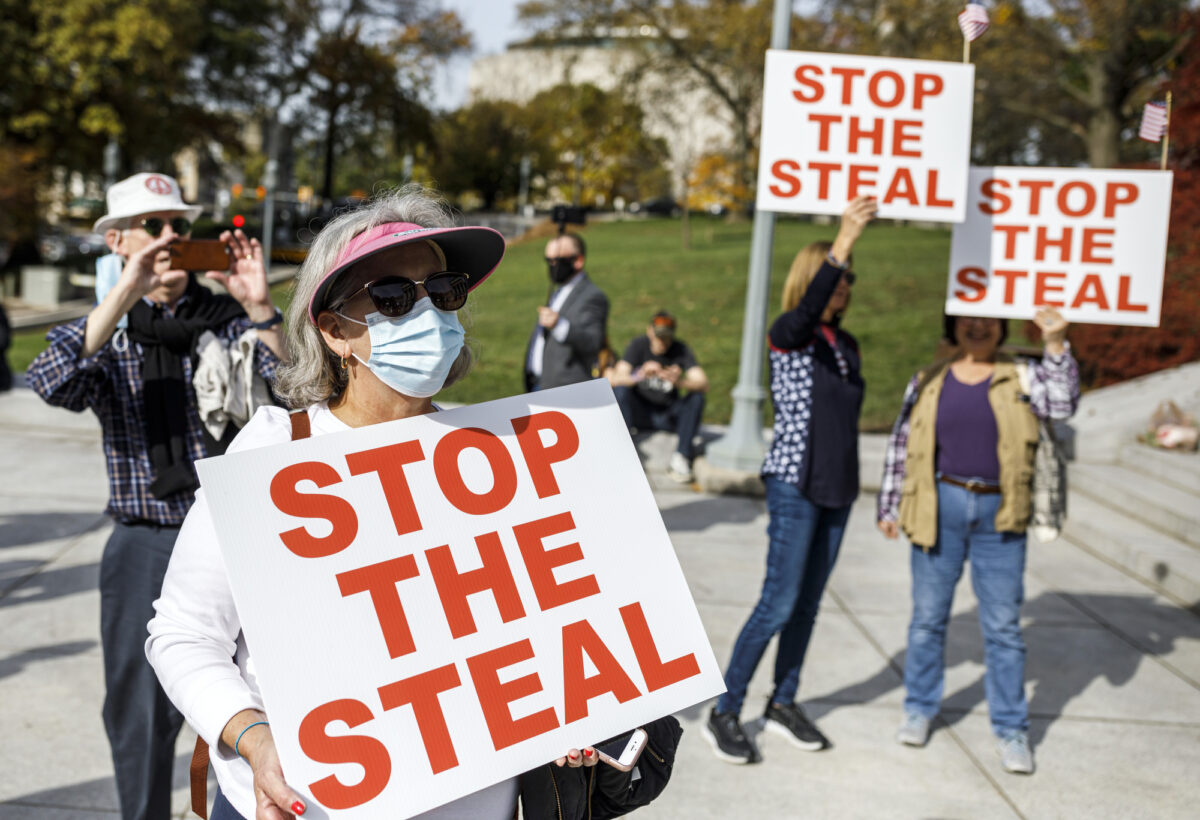 The Big Picture – 
By Glynn Wilson –
WASHINGTON, D.C. — As the world turns on its axis and we observe human affairs through the lens of media and social media, it appears from here that we have turned another corner in the tenor of news coverage and public attention and opinion.
The good news is the kind of stories being covered by national and local news outlets is all over the map. It's not all about Trump anymore.
The bad news is the news is all over the map. News outlets and the public seem to be paying less attention to the most significant news about the future of democracy and the planet.
Although you might admit that William Shatner's attempt to describe the threats to the planet after his 25,000 mile joyride to the edge of space aboard Jeff Bezos' Blue Horizon was "inchoate."
Meanwhile, as Stephen…