Obituaries are a service of Brainard Funeral Home & Cremation Center, with locations in Wausau and Weston.
Carole Zinser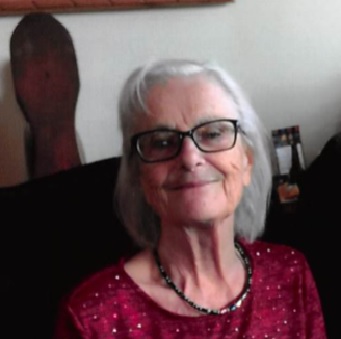 Carole F. Zinser, 75, of Wausau, passed away July 24, 2020 with her husband by her side at Aspirus Wausau Hospital. Carole was blessed to have been able to say goodbye to everyone she cared about.
She was born in Wausau on July 14, 1945 to the late Leonard and Marcia (Simonson) Sargent. She attended Wausau East High School and after graduating, attended Northcentral Technical College. She married Henry "Hank" Zinser on May 7, 1994. Carole enjoyed her time volunteering at Aspirus Wausau Hospital, quilting, cross stitching, reading, and watching her beloved Green Bay Packers.
Carole is survived by her husband Henry "Hank" Zinser; son Terrance (Lesbia) Walloch; daughters Constance (Brad) Beilke and Christa (Tony) Kuehl; step-sons Curt (Deanna) Zinser…