The standoff between a gun-toting couple who stood in their front yard and protesters who marched through the private neighborhood is under investigation, according to St. Louis Circuit Attorney Kimberly Gardner's office.
Gardner, who was elected in 2016 on a platform of reforming the criminal justice system, was reportedly backed by liberal billionaire George Soros.
ST. LOUIS COUPLE WHO BRANDISHED GUNS BEING INVESTIGATED AFTER CLASH WITH PROTESTERS
Since being elected, Gardner has butted heads publicly with Missouri's Republican attorney general and faced lawsuits for allegedly ignoring public records requests.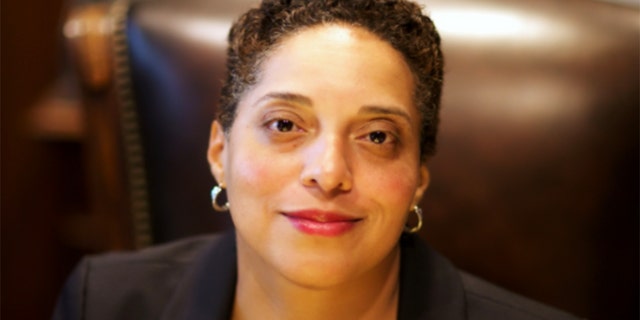 More about Gardner's investigation into the St. Louis…