Recent Memorial Day celebrations — despite the constraints caused by the pandemic — reminded us once again that America does a reasonably good job of honoring past heroes. Every decade has produced its share of heroes, and to be fair, its share of heels.
With Memorial Day commemorations — and the worst of the pandemic — fading in our rear-view mirror, it is interesting to speculate who might become the heroes and heels of this decade.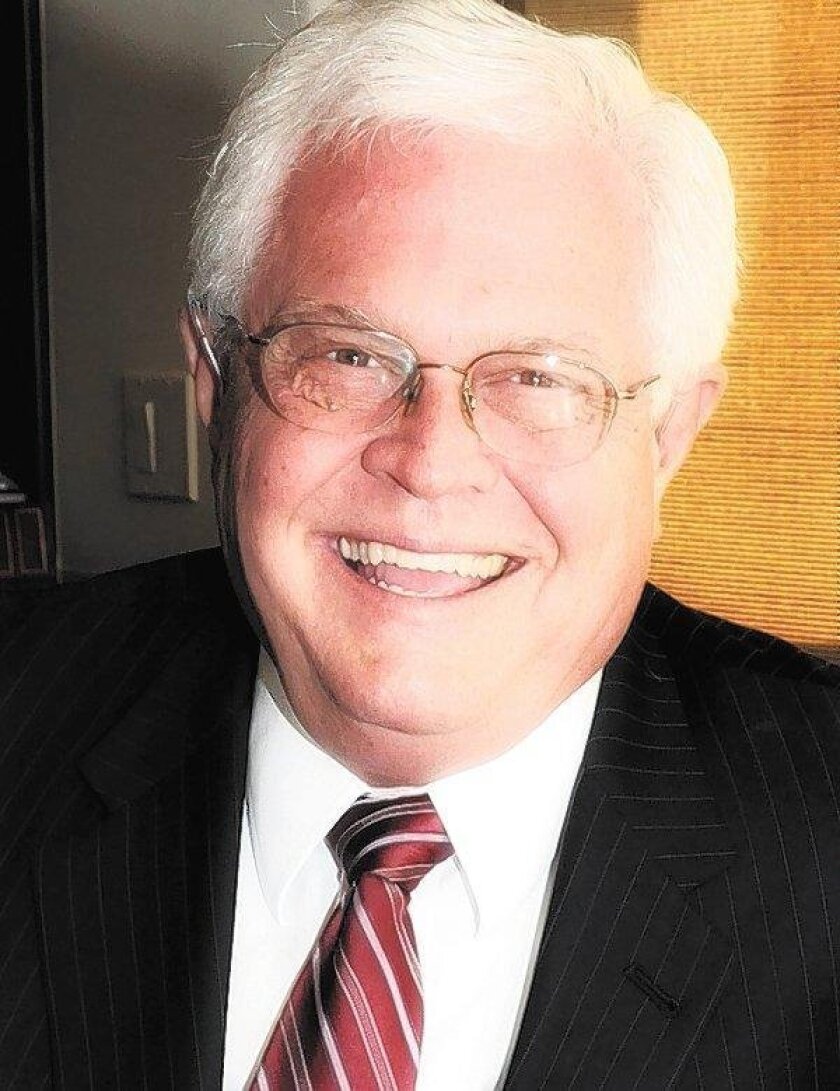 Without dwelling too much on the negative, the individuals who will most likely be seen as the biggest heels stand out starkly. It is becoming clearer with the daily release of new evidence that Congressional Representatives Adam Schiff, Jerry Nadler, Nancy Pelosi and a slew of officials from the Obama administration perpetrated the biggest hoax in history with their never-ending impeachment crusade.
Then come the "Shutdown…