Actor James Woods was locked out of Twitter on Tuesday after sharing "intimate media" of former Democratic candidate for governor Andrew Gillum, prompting a flood of responses under the hashtag #FreeJamesWoods.
Once most known for roles in Videodrome, Casino and Disney's Hercules, in recent years, Woods has become known for his Twitter account, where he shares conservative memes, decries Democratic Party politicians and spreads conspiracy theories.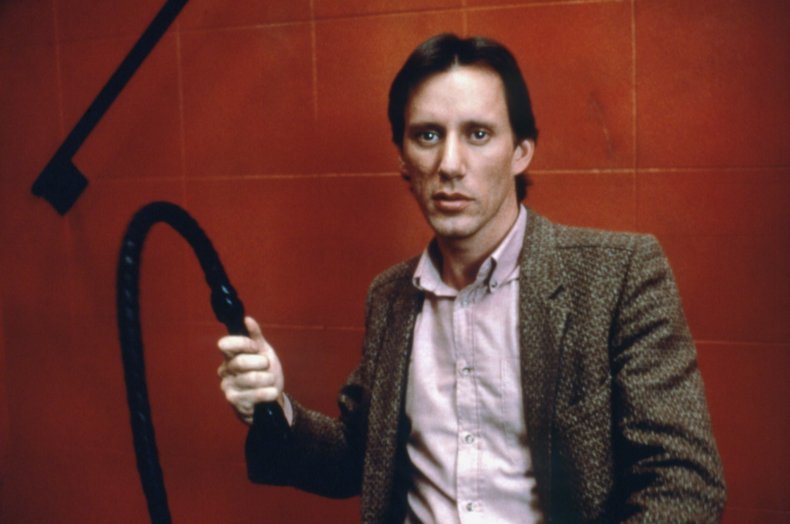 Citing violations against the social media site's internal rules, Twitter locked the account @RealJamesWoods, limiting the actor's ability to use the platform. While locked, account holders cannot tweet or retweet, but can still browse the social media platform.
"We may ask you to complete…