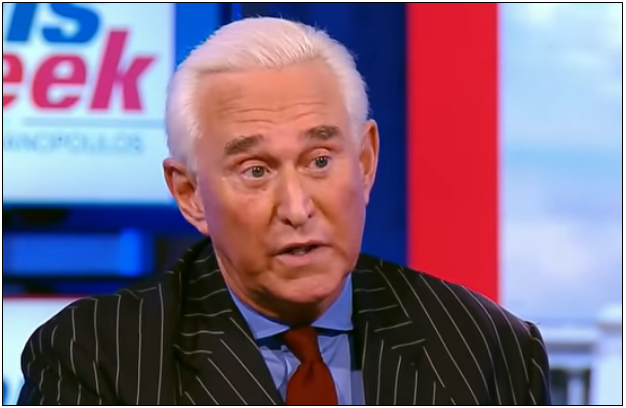 After all was said and done, even Judge Amy Berman Jackson thought a nine-year sentence for Roger Stone was excessive, and on Feb. 20, Stone was sentenced to just three years and four months in prison for making false statements, obstruction and witness tampering arising from the House Intelligence Committee's investigation into 2016 Russian election interference.
Making the hullabaloo surrounding President Donald Trump's tweet calling nine years a "miscarriage of justice" much ado about nothing.
The tweet appeared to prompt Attorney General William Barr to suggest the President commenting on cases makes it "impossible" for him to do his job. Still, he had the Justice Department amend its recommendation for Stone downward to far less than nine years.
And the judge agreed, proving President Trump and Attorney General Barr were right all along, that prosecutors' initial…