There's a stereotype that it's avocado toast that millennials have a relentless obsession with, but Tesco Ireland hae had to order their rare giant avocados due to popular demand.
It can't be entirely 23-year-olds to 35-year-olds that have created such a trend, so we're all guilty of the avocado love. Confess, why don't you?
A very special delivery of the giant food, known as 'Avozilla's for their huge size, will land in 70 Tesco stores around the country on Saturday, September 14.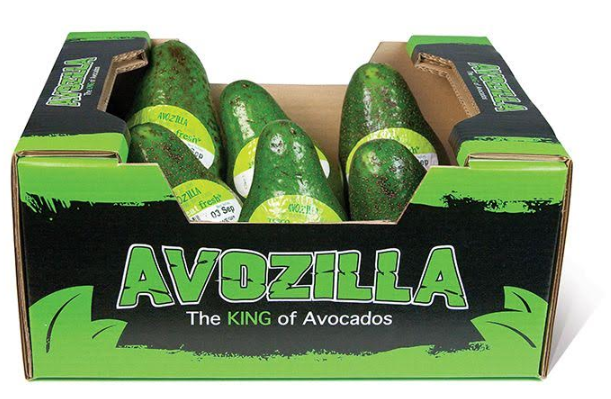 The Avozillas are priced at just €4 and exclusive to Tesco in Ireland. The game-changing giant avocados are perfect for creating a massive, family-sized portion of guacamole.
Think of the avocado toast brunches you could host with a stash like this, the possibilities are endless. Avozillas are naturally produced and not genetically modified.
Just four trees produce…