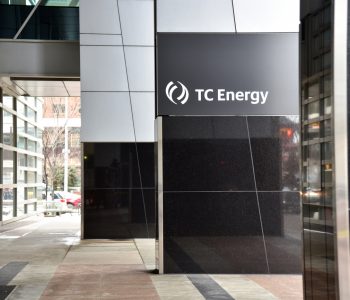 iStock.com/Brett Holmes Photography
Legendary Investor Quietly Buying TRP Stock
Ken Griffin is one of the best investors on the planet.
In 1990, the billionaire money maven founded Citadel LLC. Over that period, Griffin has averaged more than 20% returns per year for his clients. Today, the firm ranks as one of the largest hedge funds in the world, with $32.0 billion in investment capital.
These gains put Griffin in the same category as investing legends Warren Buffett, George Soros, and Peter Lynch. For this reason, I always watch what stocks Griffin is buying. And right now, he is making some big moves in the oil patch.
In recent interviews, Griffin has expressed his bullishness on America's shale energy boom. That's probably why he holds stakes in Exxon Mobil Corporation (NYSE:XOM), Pioneer Natural Resources (NYSE:PXD), and…