Graham is Wrong
This time on Venezuela
Steven L. Taylor
·
Saturday, June 15, 2019
·
22 comments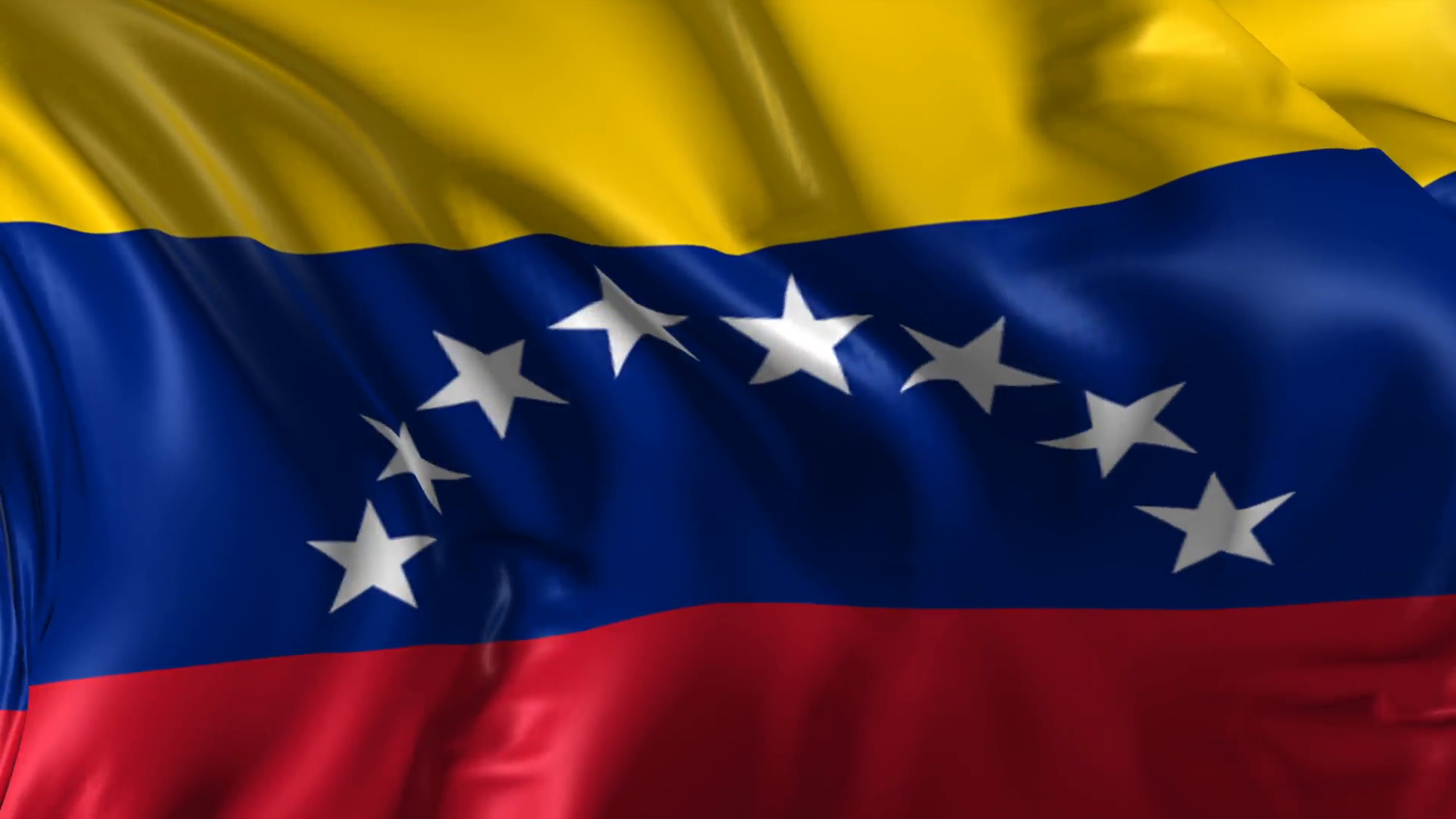 Senator Lindsey Graham was spouting nonsense about Venezuela on Fox News on Friday wherein he was urging military action against Venezuela. Here's a video clip:
The key quotes:
"It's a time of testing," Graham responded, urging Trump to "put military force on the table" the way President Ronald Reagan did when he invaded Grenada in 1983. This, he argued, could help sever Venezuela's support from Cuba.

[…]

"We need points on the board. Start with your own backyard….