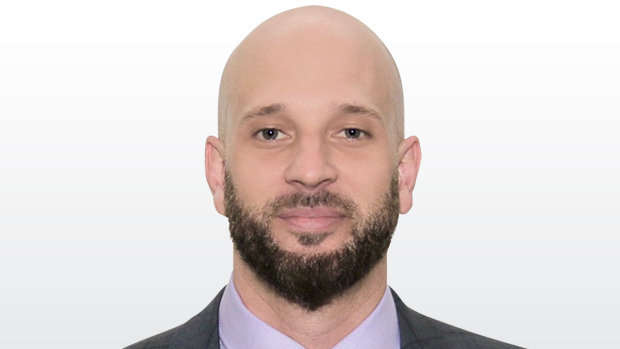 TORONTO ­­– Officially, Vladimir Guerrero Jr.'s debut will be marked down as April 26, 2019.
But his arrival will forever be remembered as May 14 when, in the 14th game of his MLB journey, he made his first big impact.
While many Toronto Blue Jays fans were focused on sleep, Vladdy Jr. was crushing a pair of no-doubt home runs in San Francisco, the same place his father hit 17 home runs in a night en route to winning the 2007 MLB Home Run Derby as a 32-year-old.
All at once, the 20-year-old hype magnet announced his arrival, silencing any small-sample-size doubters that may have formed during the quiet, homerless start over Vladdy Jr.'s first 13 games.
Despite passing the eye test since his arrival, baseball is all about production, and Guerrero Jr. limped into the Bay Area with a .191/.283/.234 slash line and…