Fans of Blake Lively and Ryan Reynolds were anxiously awaiting their arrival at the 2019 Met Gala and excited to see how the famous couple would interpret the Camp theme. Unfortunately, the couple skipped the big event. Now, we're learning what sparked this shocking decision…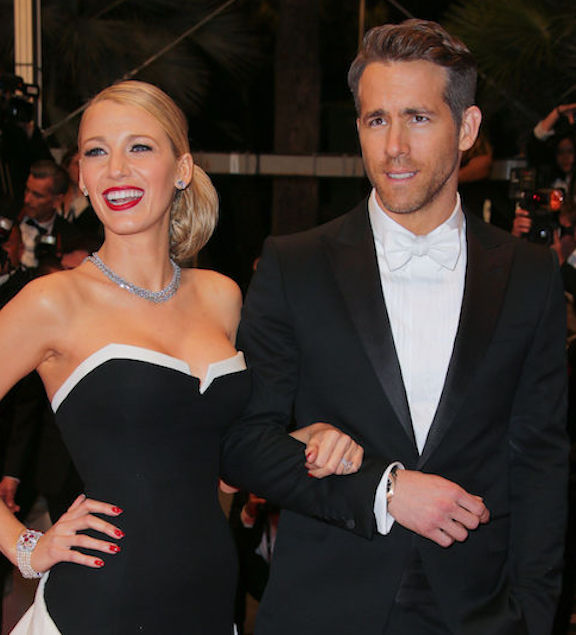 Splash
A source tells PEOPLE that the couple had been having a difficult time balancing their personal lives and careers, making attending the Met Gala extremely challenging. 
READ MORE: Blake Lively Is Showing A LOT Of Skin In This Silver Mini Dress–It's Her Sexiest Look Yet!
Splash
"They're pretty exhausted," the insider revealed. "It's a lot juggling everything especially with two young kids."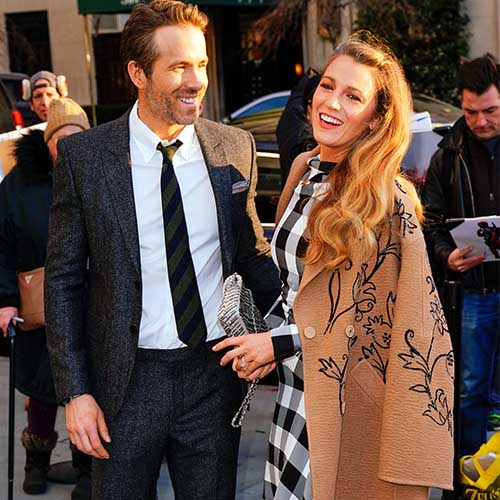 Splash
Another source said that the star-studded event interfered with their travel plans, noting that Lively and Reynolds were headed to the location where his latest project is filming. 
"Ryan is also leaving to go film a…