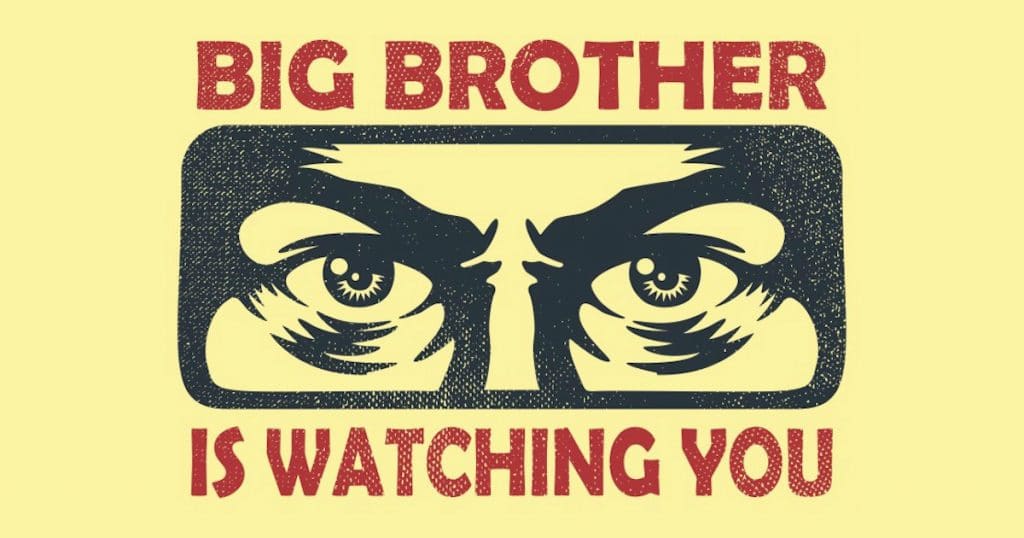 On Saturday, conservative talk radio host Don Smith replayed an interview he conducted with then-Republican frontrunner Donald Trump in November 2015. The roughly 12-minute long interview was repeatedly interrupted by a suspicious static humming, and other noises.
"During this interview there was something going on. I've never experienced this before," Mr. Smith said on air Saturday. "I've done thousands of interviews, and I have never experienced this before. You could hear something."
"Something was going on."
The host of the namesake Don Smith Show said he initially thought the campaign was taping the interview for posterity. The media had repeatedly taken the GOP frontrunner out of context, seemingly on a daily basis.
"But all of a sudden, then…