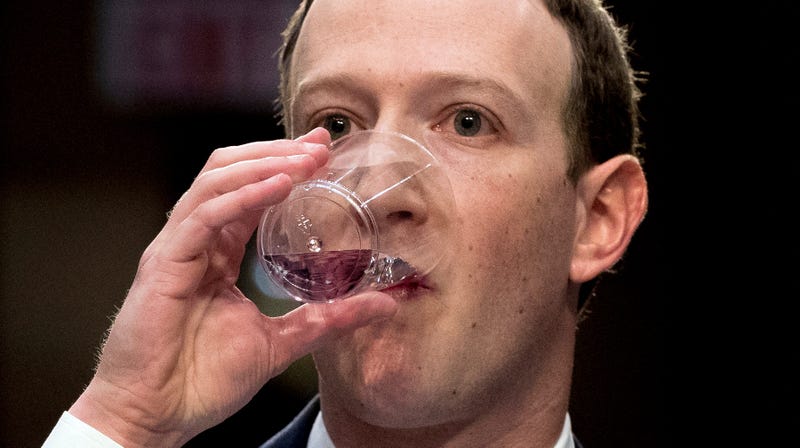 As the sun passed over Gizmodo's New York office on Monday and staffers shook off the muggy torpor of the mid-afternoon, they found themselves drawn into a (seemingly simple, yet surprisingly contentious) debate: Is Mark Zuckerberg, the co-founder and CEO of Facebook, a dry man? Or is he a wet one?
The question first arose this weekend, when my girlfriend and I began categorizing public figures as either wet men or dry guys. Tonight Show host Jimmy Fallon, for instance, is a prototypical wet man. The Late Show's Stephen Colbert a distinctly dry one.
Former president Bill Clinton? Wet. Fellow Democrat Barack Obama? Dry. Two-time Oscar winner George Clooney? Also dry. Three-time Academy Award nominee Tom Cruise? Positively soaking.
Literal, physical wetness, we decided, is the surest sign of one's figurative wetness, but one need not be visibly wet—or even a man—to be a wet man. It's the…